This page contains stories and poetry from the past few years. There is something incredibly satisfying about exercising creativity through the arrangement of words and sentences. I aspire to tell many more stories to come in the future. For now, it is humbling to have a home for the stories I've lived thus far. It is humbling to imagine the process that great authors undertake to craft the many novels that have shaped the man I am today.
Thank you so much for your support and I hope you find something new or old, fun or sad, inspiring or discouraging amongst these stories. Please feel free to contact me if you'd like to pitch a story idea or collaborate on a project!
Please enjoy these stories and poetry attempts.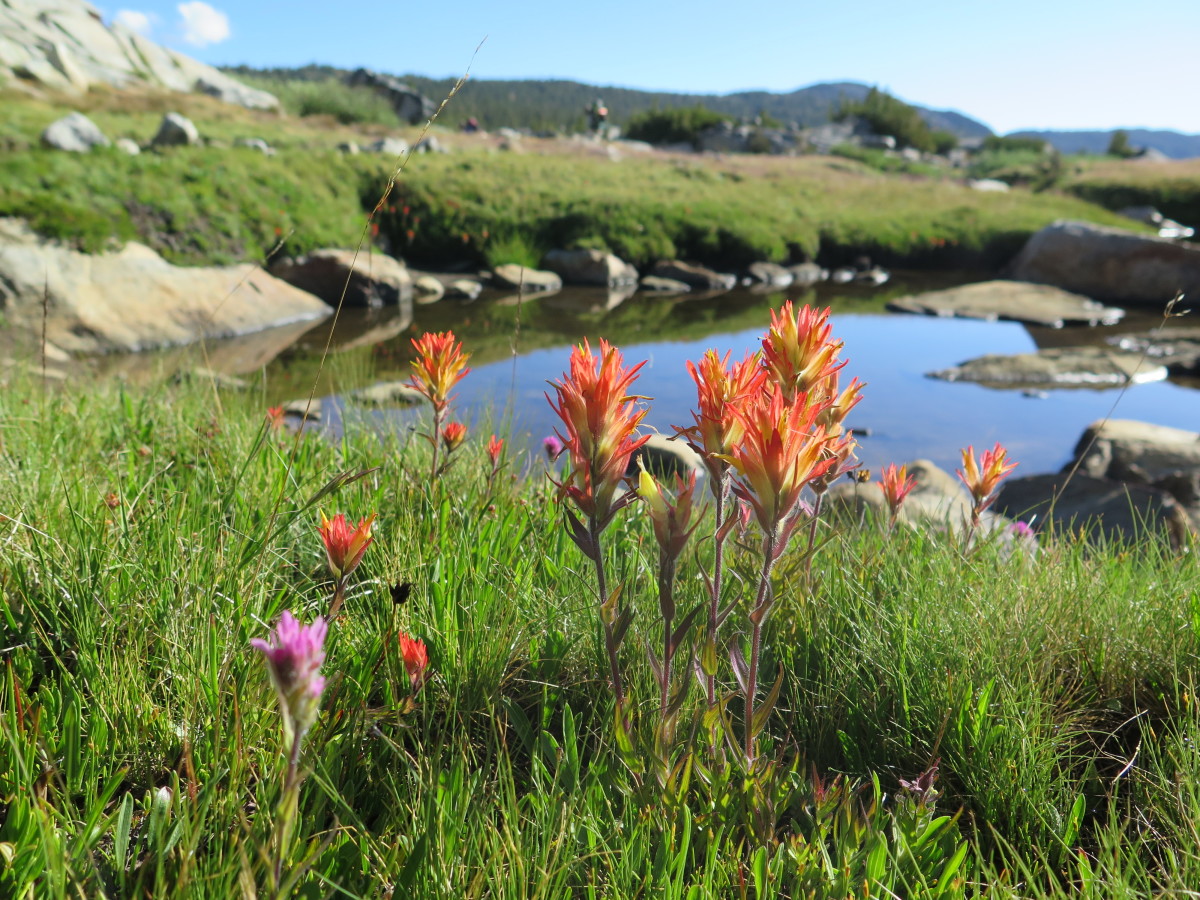 "It's been nearly two months since we high-tailed it out of Truckee to beat an impending winter storm. In that time we've visited with friends and family in Monterey, San Luis Obispo, Santa Barbara, Malibu, Los Angeles, Ramona, and Palm Desert. We met new friends in places like Pfeiffer Big Sur State Park, Slab City, CA, and Las Cruces, NM. And we're building a network here in Austin, though we've only lived here for just over two weeks." Read on…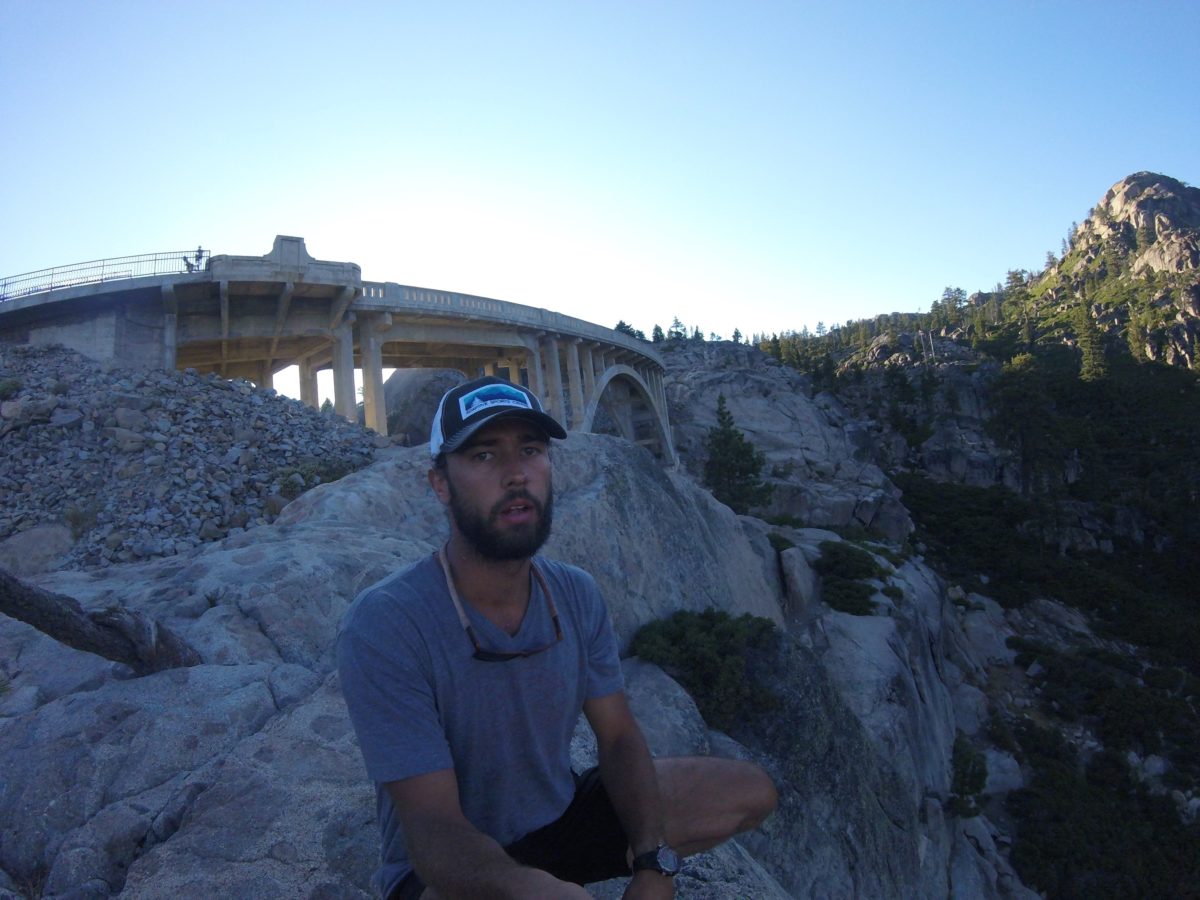 "To myself,

Too to myself?

Unsure of myself."

"I find myself engaged in the trickery, or should I say with it?

Cheap thrills, mindless chuckles, instant gratification.

Entertainment, but to what end?"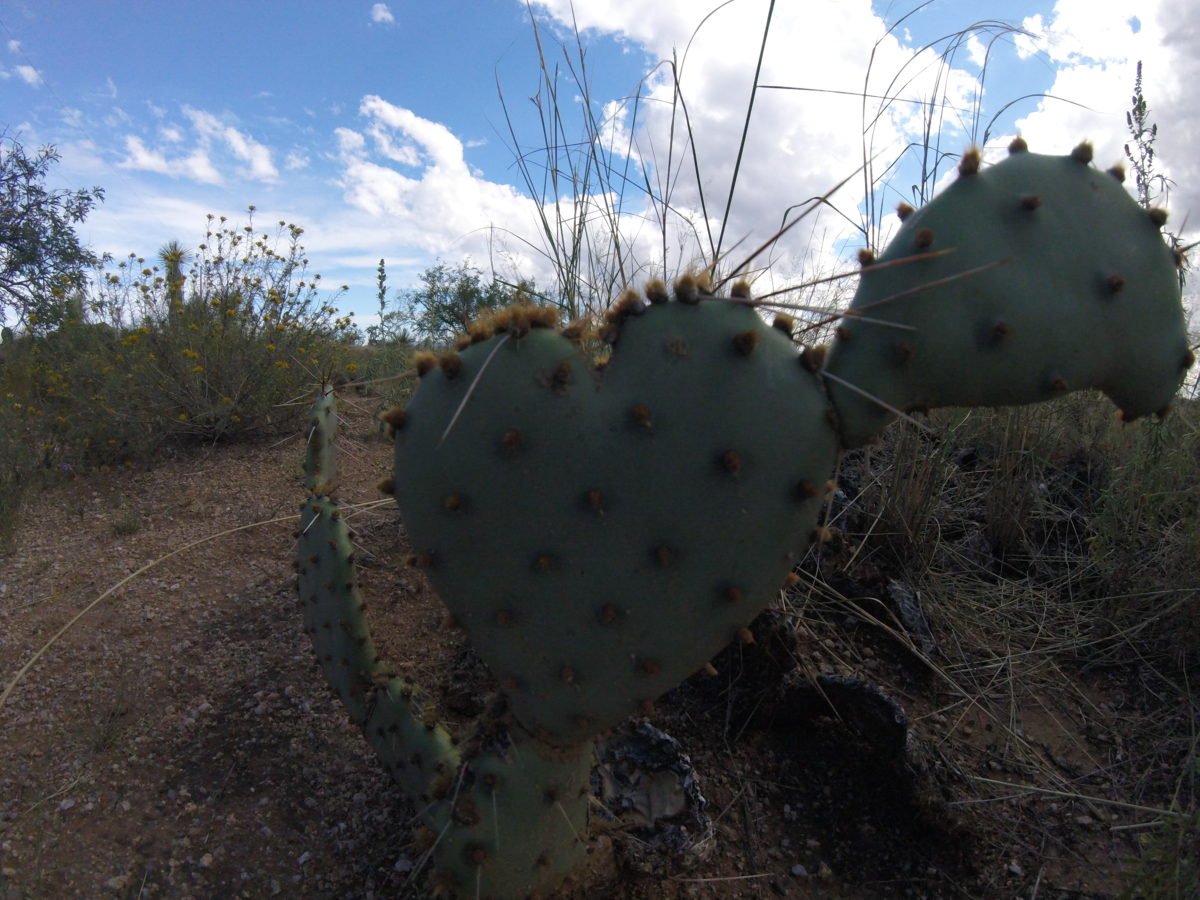 "There once was a boy who lost confidence in himself. He allowed others to dictate his course in life, and as a result, he rarely found himself completely happy or satisfied with his position. He constantly desired more, and always felt like he didn't have enough time to get what he wanted. He struggled to prioritize that which he desired. He chipped away at his goals inconsistently." Read on…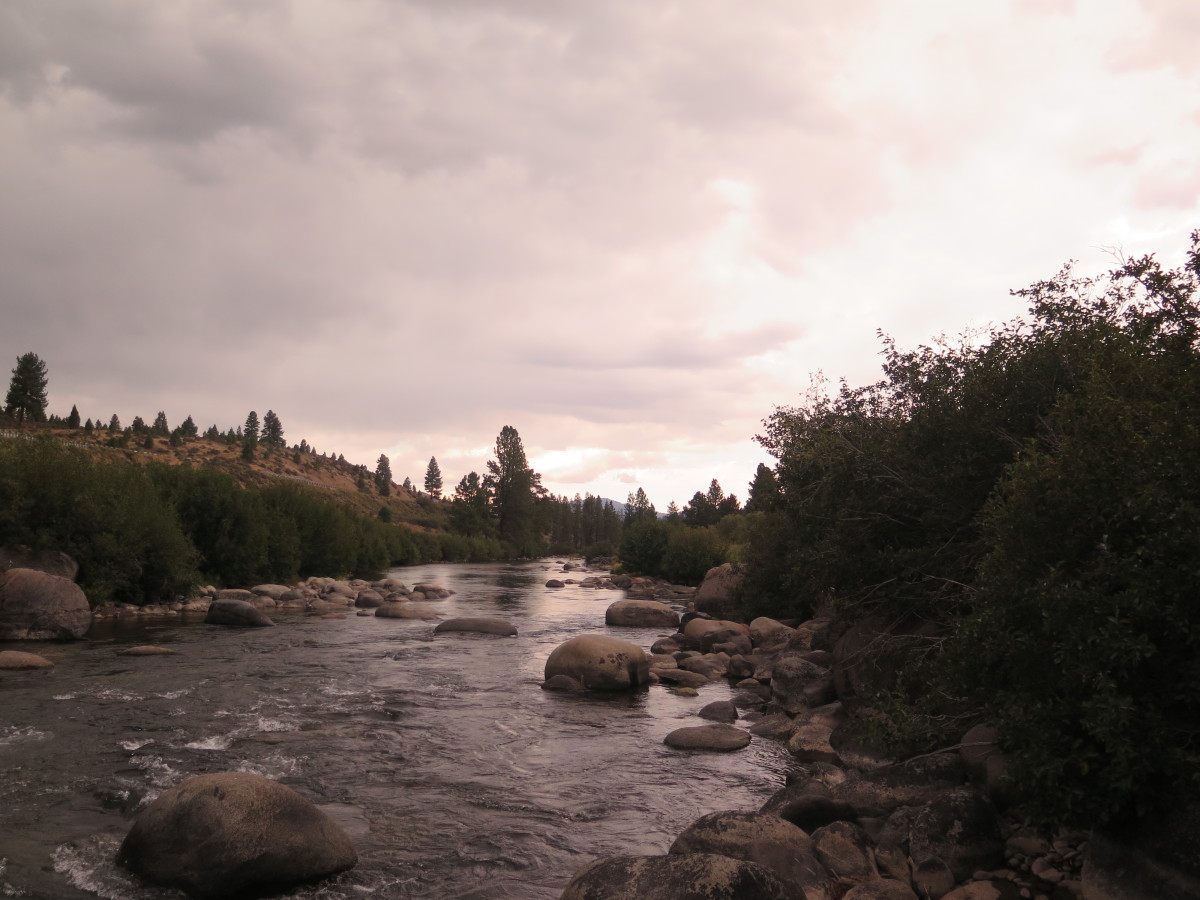 "Hump Day. Bump day. Life in a cycle. Riding a tricycle. Need three wheels to stay grounded. Three points of connection to keep from falling. Instability. Insecurity. Wish I could just write a clever little ditty. Send it off to a high-powered executive and, in return, receive a handsome check that'll pay off my debt." Read on…