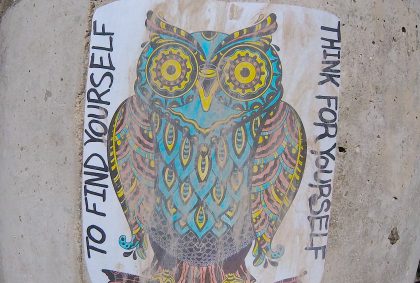 A reflection on my journey through 2017. Wraps up with the major lesson I learned this year (which I hope I'll actually remember this time!) Our journey is rarely straight and simple. But within the twists and turns and unexpected curveballs, we can find peace and growth and love.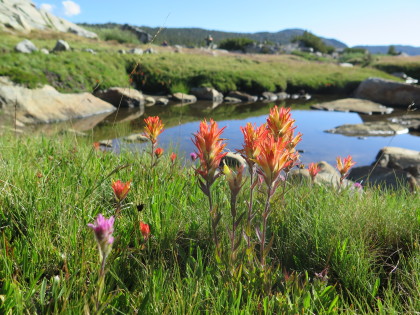 It's been nearly two months since we high-tailed it out of Truckee to beat an impending winter storm. In that time we've visited with friends and family in Monterey, San Luis Obispo, Santa Barbara, Malibu, Los Angeles, Ramona, and Palm Desert. We met new friends in places like Pfeiffer Big Sur State Park, Slab City, CA, and Las Cruces, NM.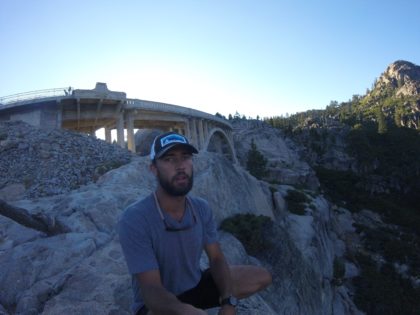 To myself, Too to myself? Unsure of myself. The value of sharing? The value of internal processing? Back in Austin. Back feeling unconfident. Over-thinking. Hypercritical. Stomach in knots. Over what? A job? Responsibility? Isn't freedom what I wanted?
Flying into LA today, I wanted to be happy to see California, and the southern mountains, and the big blue ocean. I wanted to smile thinking about good friends there, great times spent down amongst that sea of suburban homes and in nature just surrounding them. But I couldn't.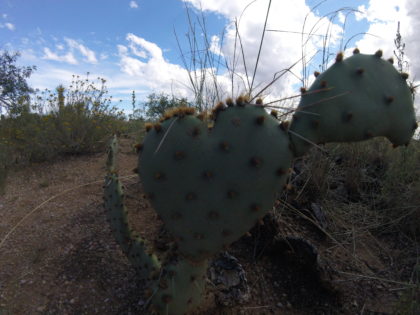 There once was a boy who lost confidence in himself. He allowed others to dictate his course in life, and as a result, he rarely found himself completely happy or satisfied with his position. He constantly desired more, and always felt like he didn't have enough time to get what he wanted. He struggled to prioritize that which he desired. He chipped away at his goals inconsistently.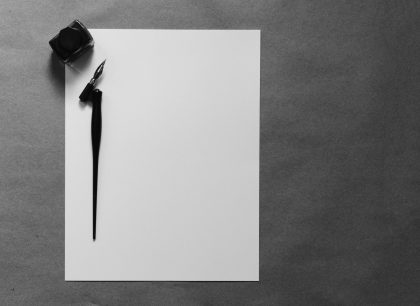 Recently, I visited Austin, Texas for a family reunion. My extended family is quite evenly split between the East and West coasts. Therefore, we honed in on Austin as the perfect midway point for a family gathering. When I became aware of the reunion plans, I decided I wanted to write a letter to each family member that was attending, as well as to those unfortunate members that weren't able to make it.