We rolled into Slab City as the sun set brilliantly over the calm salt waters to the west. In the fading light, we made out dozens of RVs, of various size, age, and condition, scattered across this patch of barren desert.
Completing the JMT only requires the simple act of putting one foot in front of the other. I suppose the challenge really lies in the sheer number of times one must be willing to endure this simple act if they wish to complete the entire trail.
It can be difficult to find affordable, healthy food sources while you are traveling, but with a little extra insight, you can always find a more sustainable, organic food source in your area.
If you're looking for a little more privacy, a little less congestion, and a little more freedom on your next vacation, you should certainly be looking in places that are far from what the traditional all-inclusive resorts have to offer.
The drive along Maui's north shore is most often remembered for its' stunning views and beautiful, white-sand beaches. It's a rustically beautiful drive and, if you've got a sharp eye, you can stop and check out three of Maui's many majestic waterfalls along your way.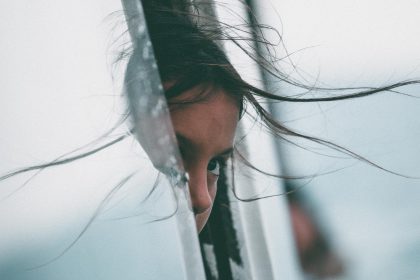 In spite of rising international pressure to halt the controversial practice, rebel forces, as well as the Sudanese government, continue to actively recruit child soldiers in the country. Sudan has been marred in conflict for years, but renewed conflict between members of the Sudan People's Liberation Army (SPLA) has recently caused many South Sudanese civilians to take refuge at the United Nations compound in the city of Juba.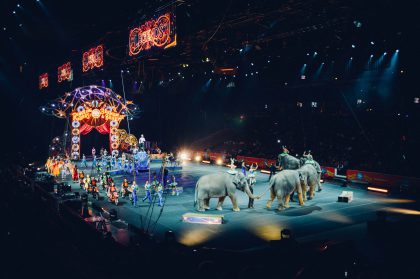 Ringling Bros. and Barnum & Bailey recently announced that they plan to phase out the use of elephants in their shows by the year 2018. The announcement comes in the wake of years of pressure from animal rights groups through the filing of lawsuits concerning the circus' treatment of animals.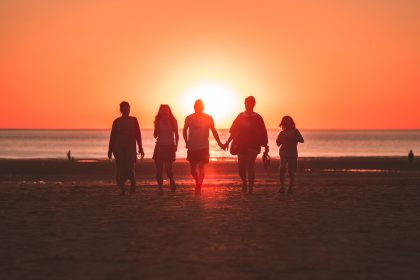 As the holidays approach many people are making their travel and vacation plans. If you haven't already done so, what are you waiting for? There are many beautiful and breathtaking places to see in the world. Sometimes, the hard part is simply choosing just one.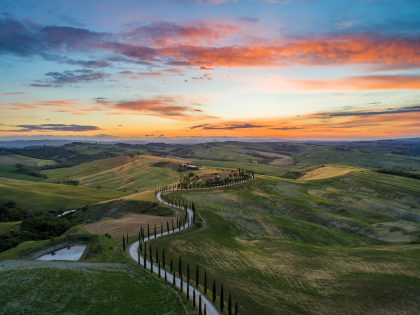 Have you been thinking about exploring the Tuscany region of Italy for your next European vacation? Are you thinking about organizing a large group to travel along with you? If so, it might become quite expensive to stay in your standard hotel.