Many of the most formative experiences of my life have occurred through travel. Travel brings unexpected circumstances and forces learning and growth. Thus far, I have been extremely fortunate to see much of the United States, either on foot or by car.
The selections below offer some insight into my thoughts and feelings while traveling. I believe that the opportunity to travel is an immense blessing for our generation and I am passionate about sharing my travel experiences. I hope to encourage others to travel and to offer tips or advice on traveling to certain locations.
If you have a travel-related writing project and need a stellar writer, please don't hesitate to contact me!
Travel Writing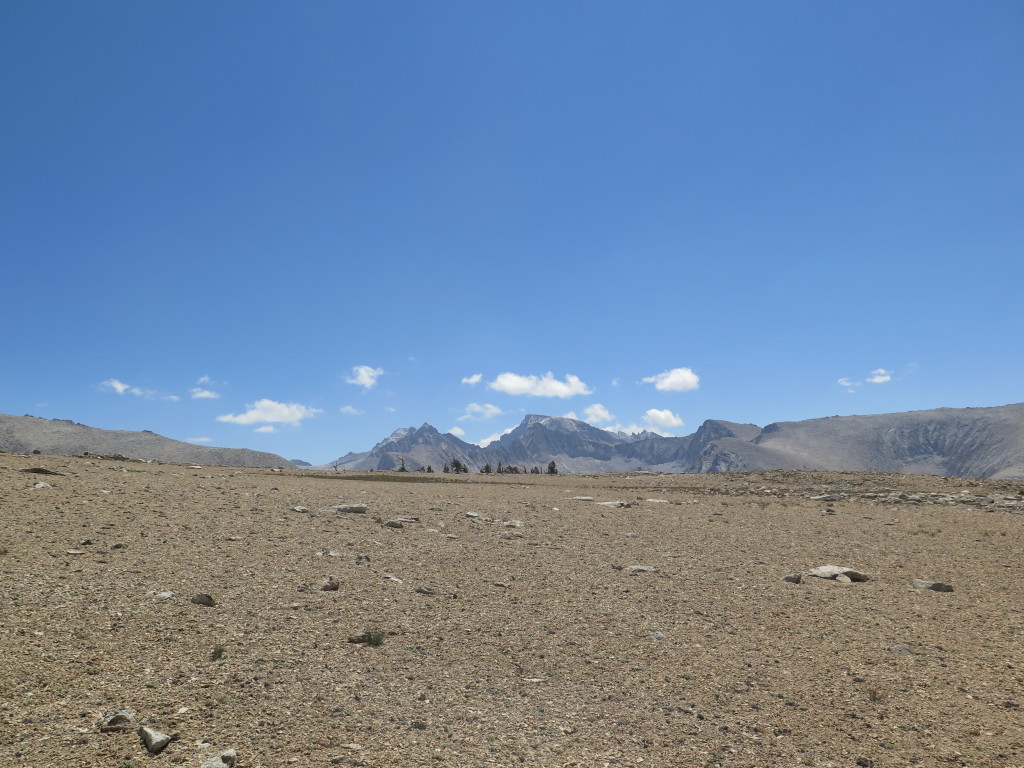 "Flying into LA today, I wanted to be happy to see California, and the southern mountains, and the big blue ocean. I wanted to smile thinking about good friends there, great times spent down amongst that sea of suburban homes. But I couldn't." Read on…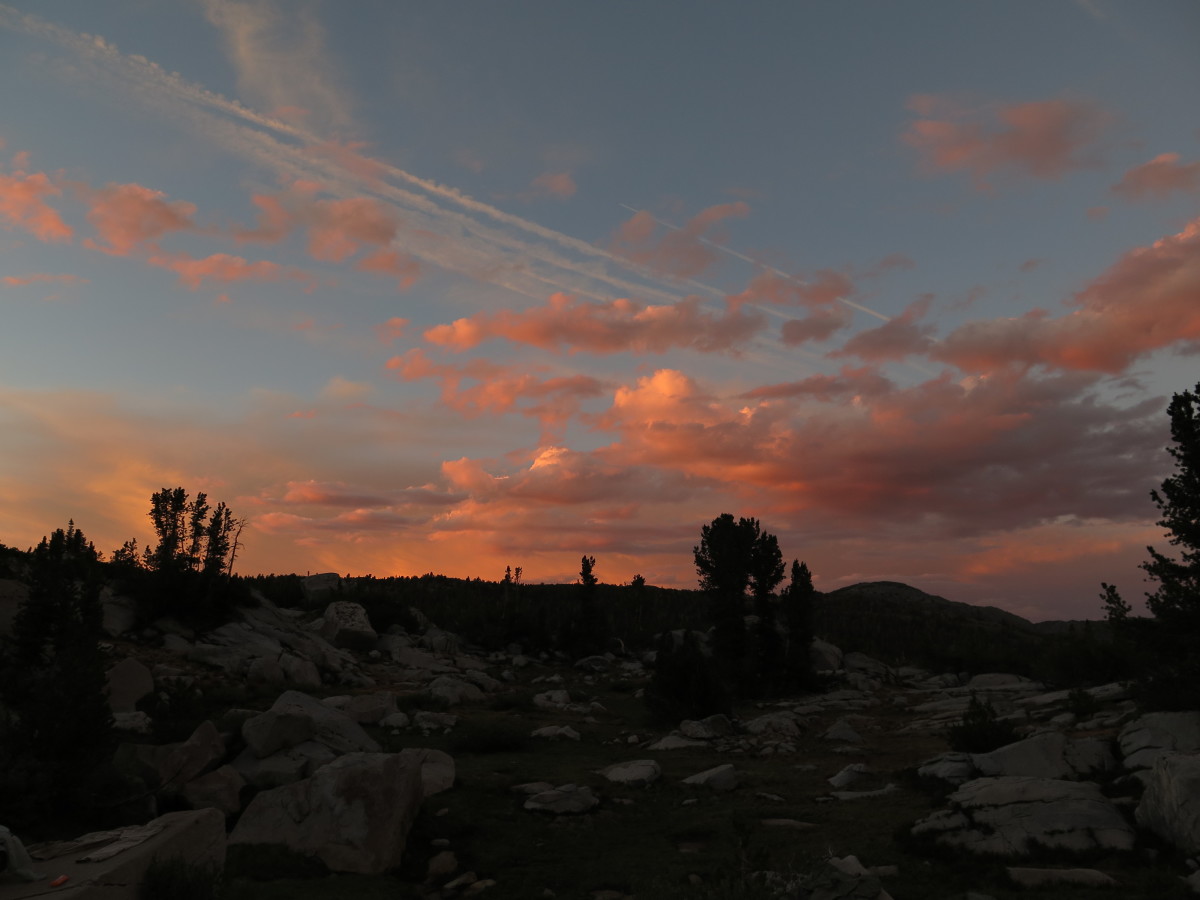 "If you can find the Salton Sea in your handy road atlas (or in Google Maps on a smartphone, like a "normal" person), your eyes may fall on the small town of Niland, CA, which lies just east of this vast body of salt water. Niland is the last "on-the-grid" town before the lawless, and arguably limitless, territory called Slab City. Once home to WWII-era Marine barracks at Camp Dunlap, the only remains leftover from military operations in the area, which were suspended permanently in 1956, are the giant slabs of concrete upon which the barracks and various other buildings once stood. These remaining concrete footers are responsible for the place's present-day moniker: "The Slabs." Read on…

"The first light of morning on the JMT begins to stream over the mountains, through the tree's canopy, and into your tent. These mornings were welcome, as seeing the sun's morning glory while still bundled up warmly inside your tent was actually a rarity on the JMT. More often than now, however, you're confronted with the unenviable task of rising to the dark, cold blanket that lies heavily on your campsite before the sun's rays have the chance to lift it off." Read on…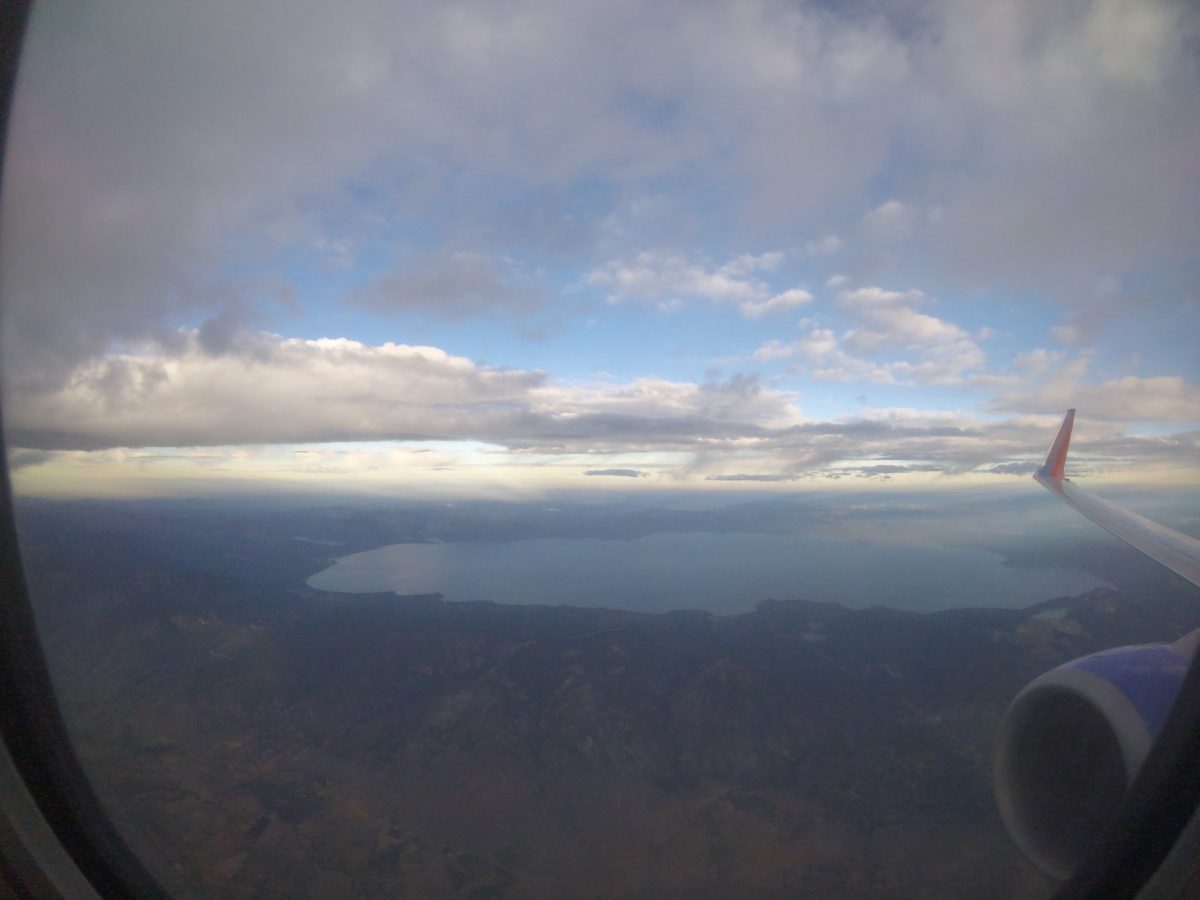 "Low clouds. Plane loud.

Sun prowls. But is not seen."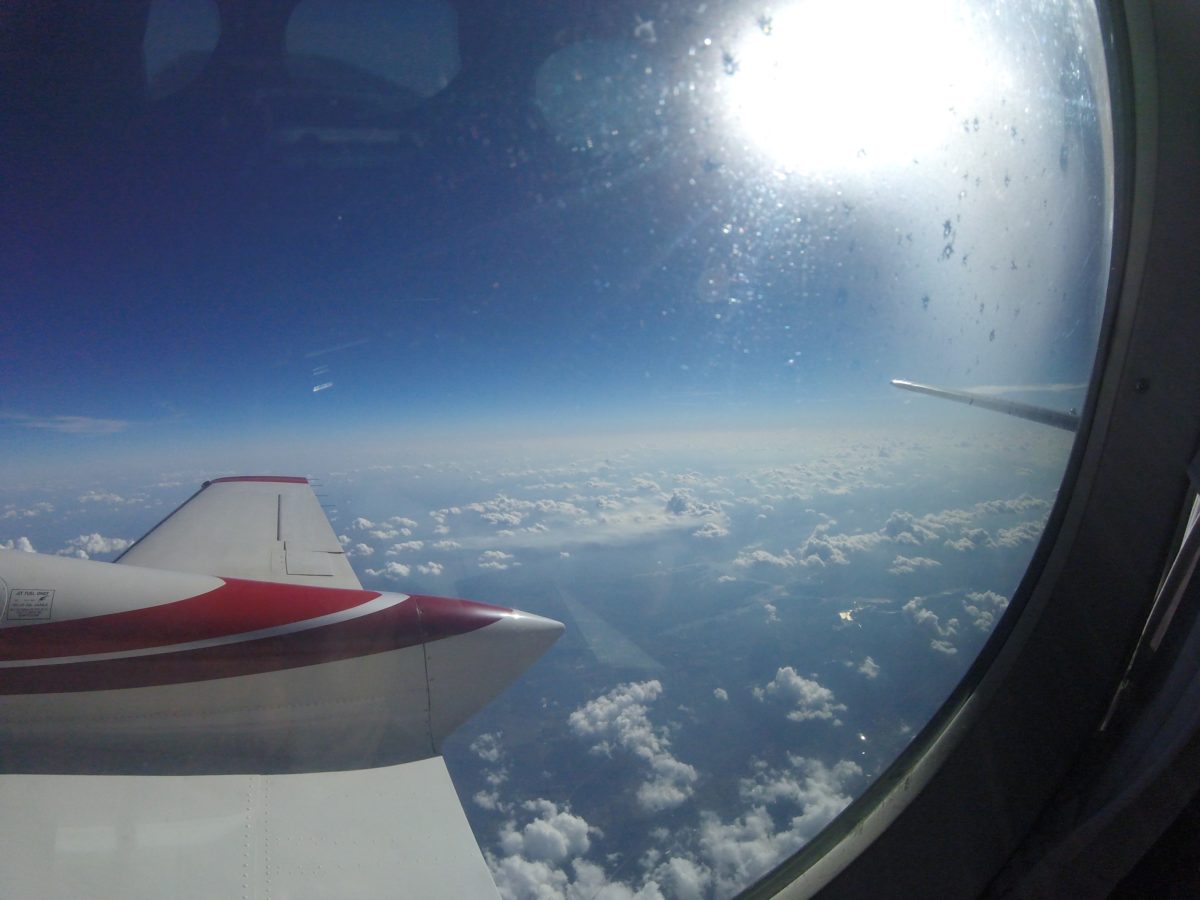 "Banking left. Leaning right.

Trying to find a balance."