My undergraduate and graduate studies focused on tourism development and sustainability. I left with one key question: how can we DO tourism in a manner that is healthier for the environments the industry relies upon, more beneficial for the economies it seeks to build, and more considerate of the people whom it employs.
We have greater ability to travel than any previous generation and we have a greater chance of connecting with humans from all over the world than ever before. However, there are still barriers to meaningful human connection. Travel can break down these barriers by helping us see that we all share this human experience. We're all human. Our diversity needs to be discovered, and celebrated.
If you're interested in tourism development and how it's affecting our ever-changing world, or you'd like to partner on a paradigm-shifting project, please don't hesitate to contact me!
Tourism Development Essays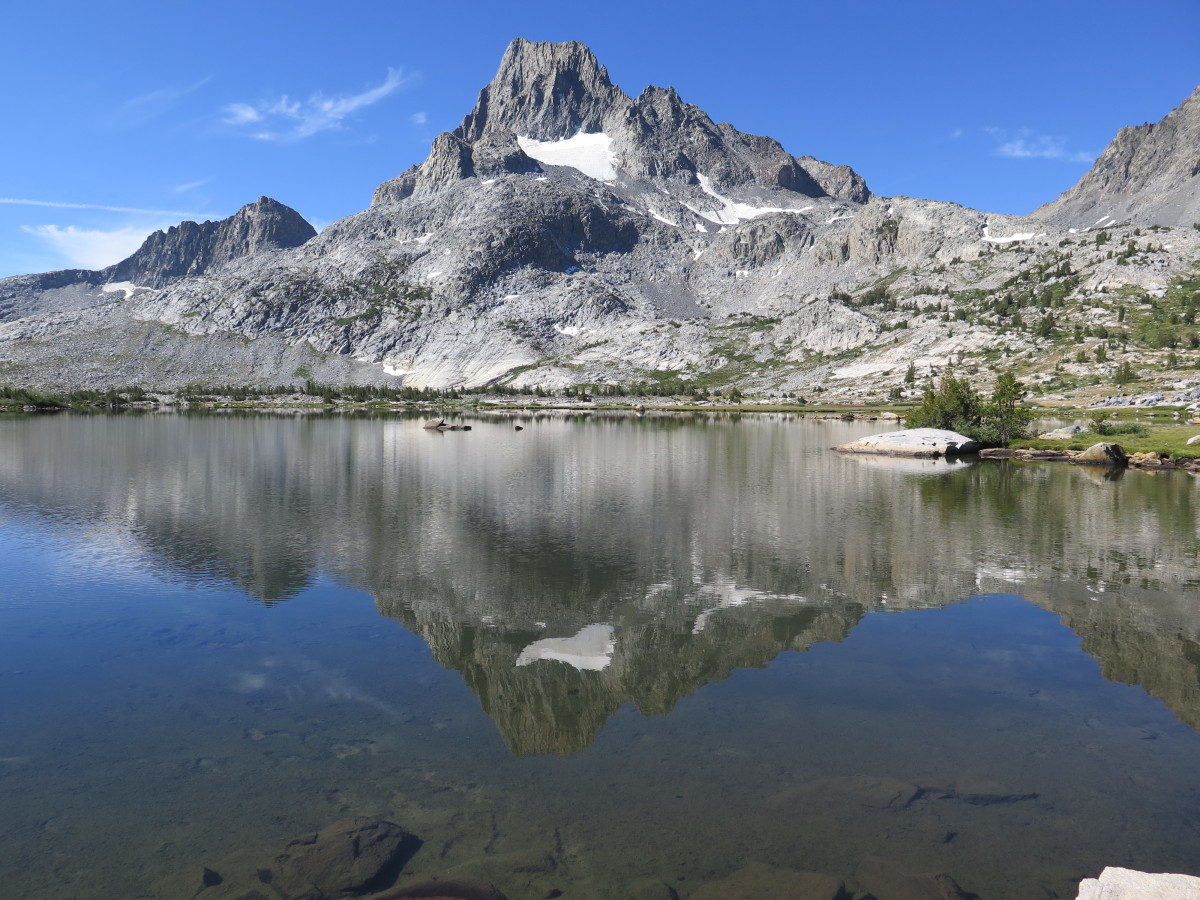 "Through my collegiate studies, I began to notice my hometown's reliance on tourism. As I returned home to work in the industry during summer and winter breaks, I continued to recognize how important the industry would be as a regional economic driver for years to come. I also observed, somewhat unfortunately, how the increased emphasis on serving the needs of temporary visitors was affecting resident's attitudes towards tourism." Read on…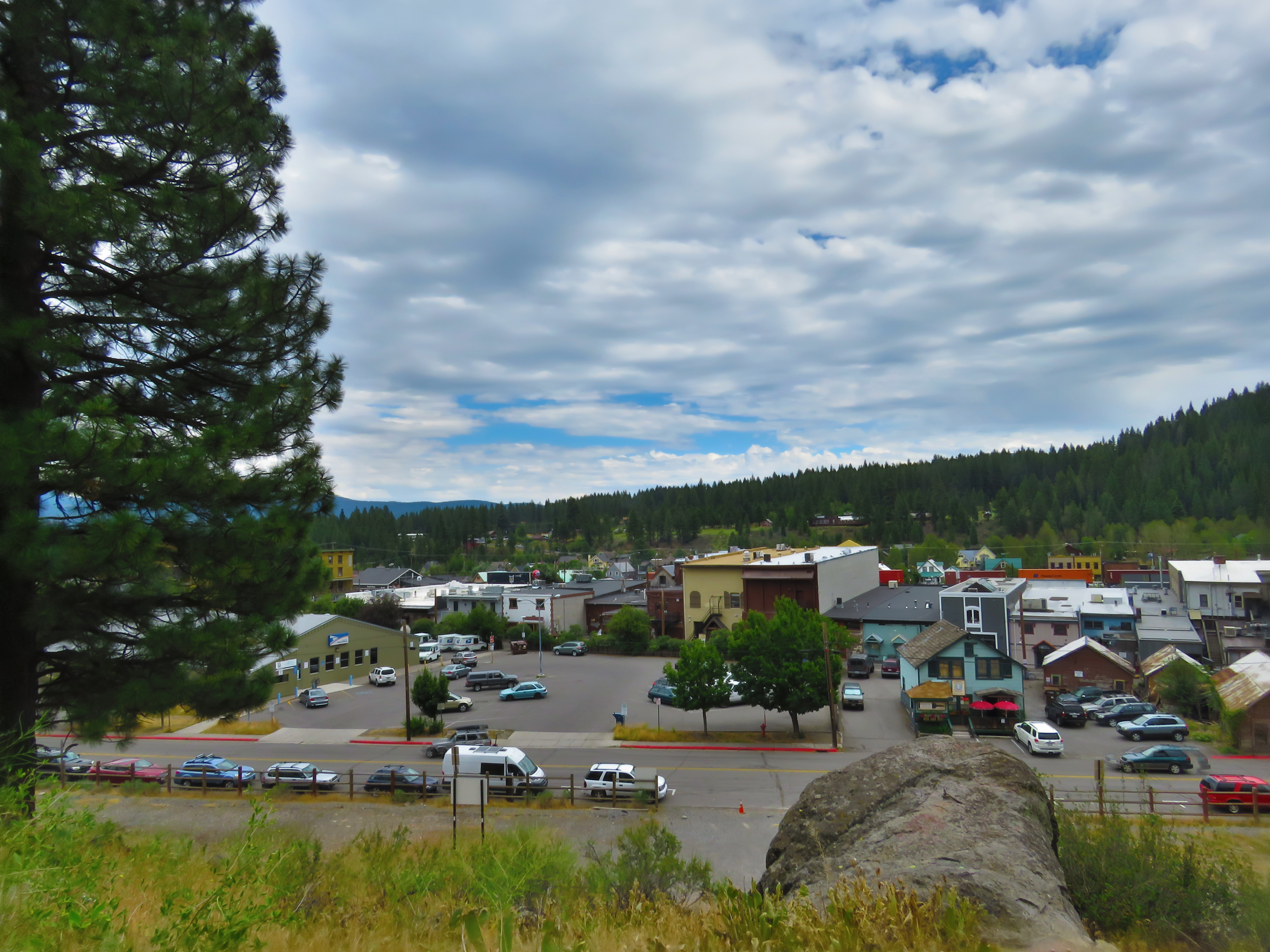 "In any tourism destination, the local population must possess the capacity to maximize the benefits of increased visitation. Investments in sustainable development must be accompanied by investments in local education, especially in nations where funding for education is limited. Without such investments, it will remain difficult achieve positive and sustainable, regional economic development, as well as improve quality of life for locals." Read on…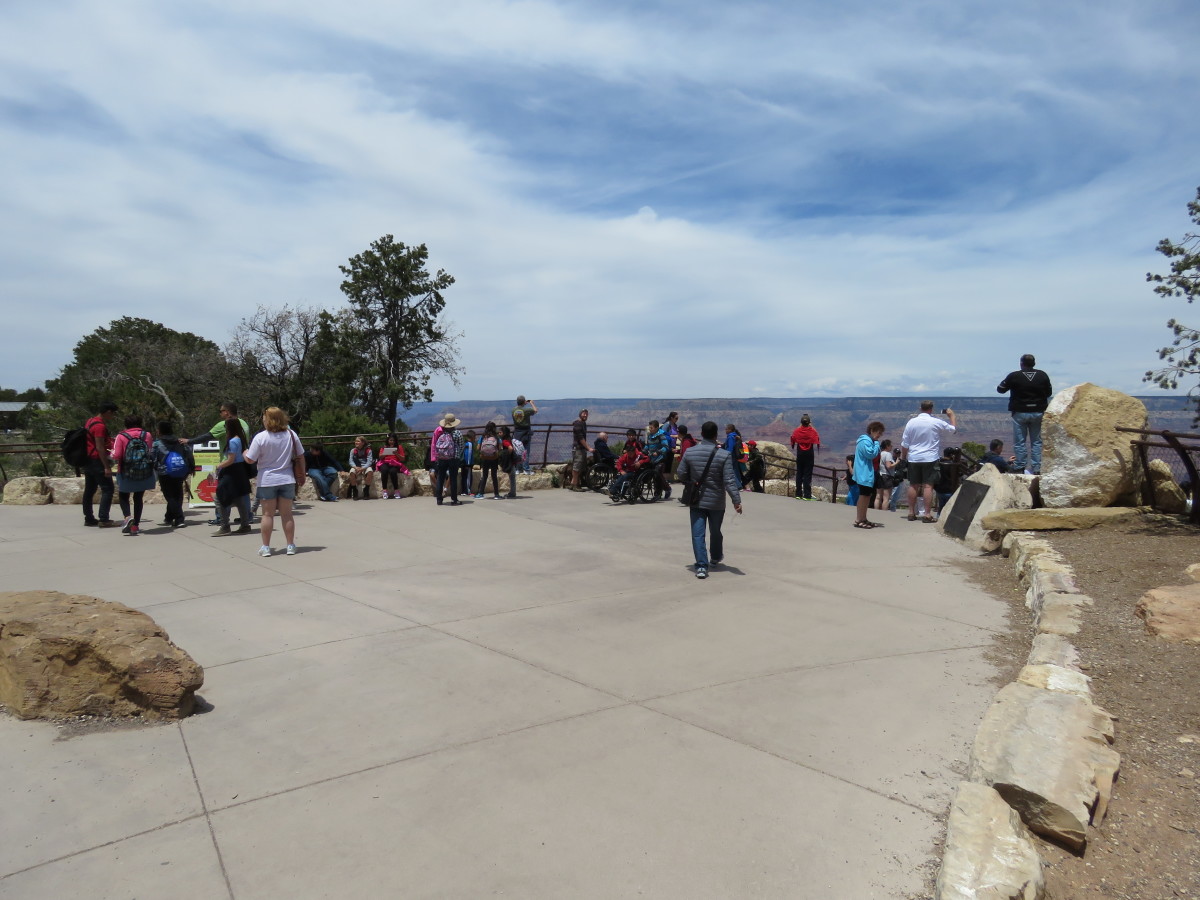 "Despite the fact that social justice has been an important issue for decades, many inequalities still exist in the world today. In many countries, the gap between rich is poor continues to grow larger every day. In allowing these issues to persist, First World leaders are failing to take effective action to combat social injustices that are occurring throughout the world. In many cases, our actions are directly responsible for the perpetuation of these injustices. Our emphasis on economic growth as a means of positively impacting Third World citizens is a narrow-minded approach to improving overall quality of life." Read on…

"Leopold's Land Ethic pertains to global or universal values inherent to cultures in different regions, states, and communities all over the world. I might say that we are relatively immature here in the United States in developing and realizing this ethic towards the environment. As is exemplified by Chinese, Indian, and Maasai speakers, many cultures have a more inherent value placed on land and the environment. This has existed for centuries in most Eastern cultures and is exemplified much more powerfully in Eastern religions than in the many forms of Christianity." Read on…